A little bit about us
About Us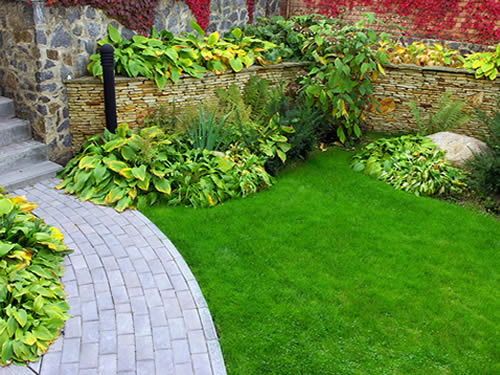 Founded by Paul Paarde kooper under the motto we will make your neighbours jealous Chatswood Home and Garden-Care quickly grew from a modest lawn mowing service through a complete service to a complete home and garden service in a few short years. Now some 10 years later, Paul's desire to please, flexibility and leadership have been rewarded by his achievement of becoming one of the best known home and garden-care providers.
Chatswood Home and Garden Care have been providing quality home and garden-Care services for 10 years. Based in Sydney's North Shore and servicing Domestic and Commercial client we have built a reputation of professionalism and quality.
Our services have been extended over the years to include many handy person tasks and domestic services. With one of the largest client bases in Sydney and a reputation for attendance and attention to detail our company has established new services and new clients because of our flexibility and desire to please.
For any of our listed Garden services, reach out to Chatswood Garden Maintenance. You may write to us at admin@chatswoodgardencare.com.au or call us on 0439 393 033