A little bit Our Services
Landscaping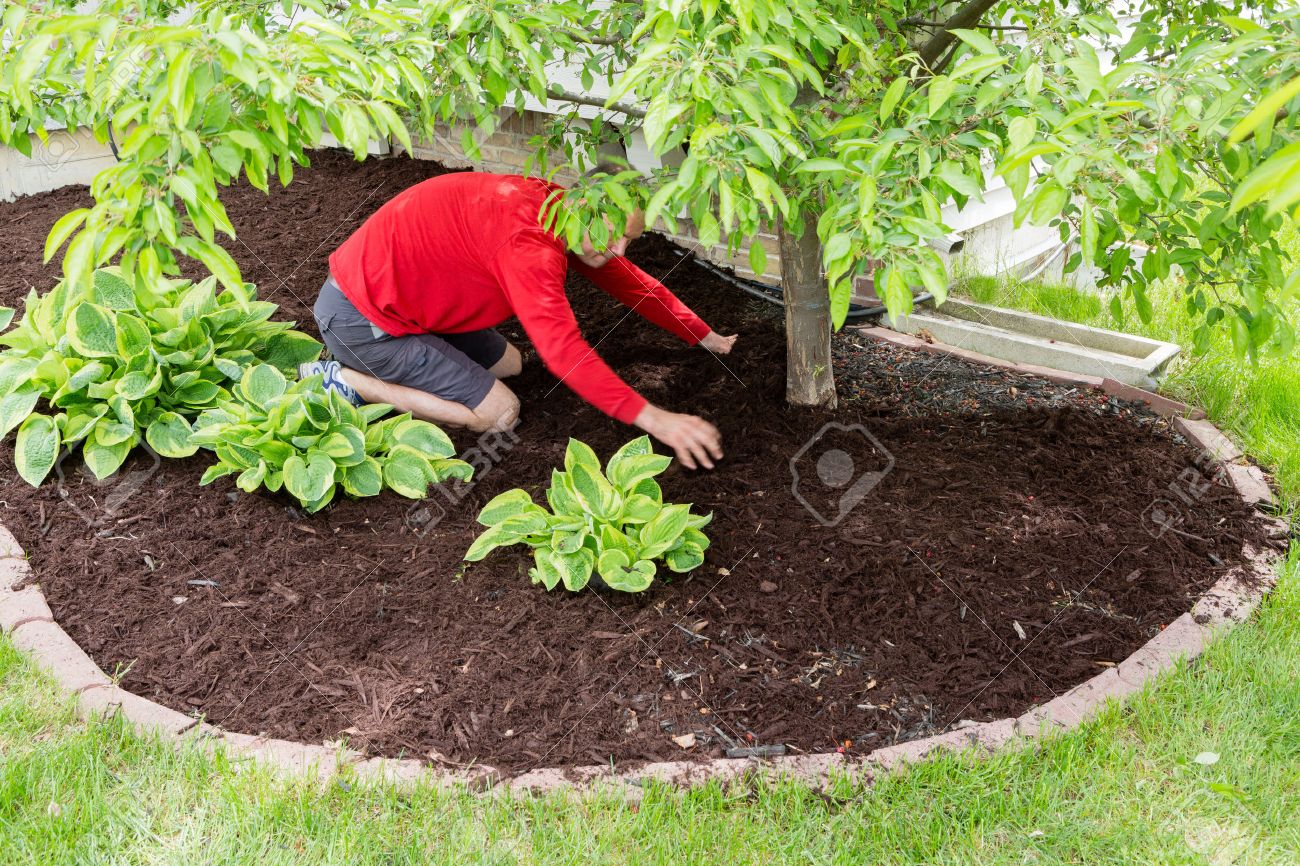 We would love you to invite us to visit your premises and provide you with a competitive quote for your property maintenance. Our quotes as made after discussion of the maintenance schedule and garden inspection, we strive to get the balance right, our interest is to avoid under servicing or over servicing you garden, missing critical maintenance periods or seasonal changes does increase costs and is completely avoidable.
Our maintenance service offers long term scheduling and budgeting that will allow you to work towards goals you wouldn't expect to achieve with a cut it and forget it approach.
We are very passionate about domestic and commercial lawn mowing, landscaping in the North Shore and garden makeovers, we pride ourselves on the quality and reliability of our service and the presentation of our team and fleet. We provide a range of services from programmed maintenance, quality landscaping, as well as experienced installation of irrigation systems.
For anytime land clearing, give us a call at admin@chatswoodgardencare.com.au or call us on 0439 393 033